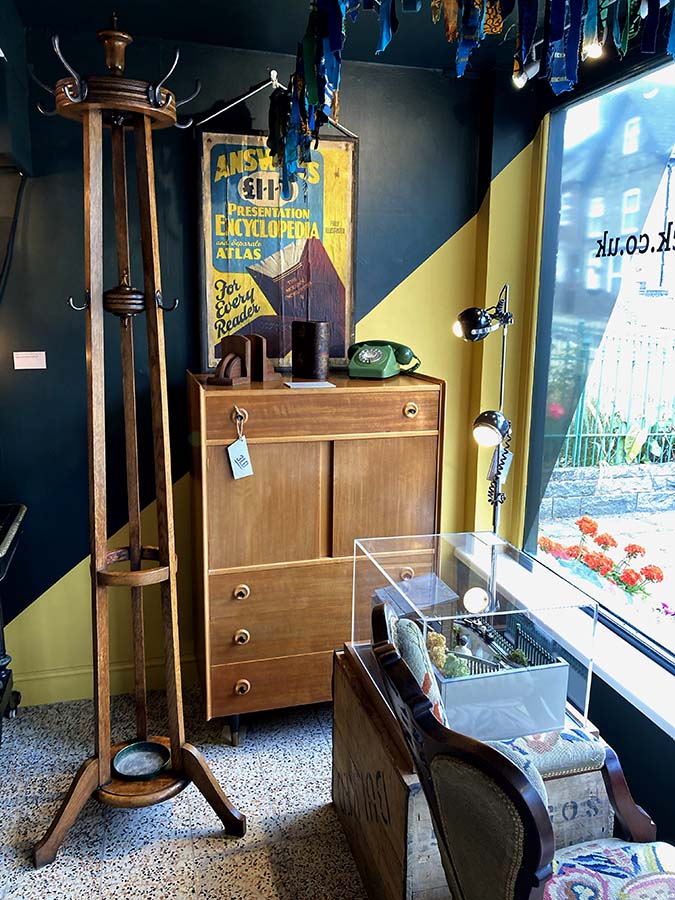 BLOG
Museum design meets interior design
Explore the 3LD blog to discover the many aspects of a museum design inspired home- tips on creating a quirky interior design style home and learn more about my latest restoration and design projects.
When I set out to create an interiors shop I didn't know what my interior design style would be. 'Surely nearly two decades of museum exhibition design experience would have rubbed off on me?' but I didn't know how this would manifest. I simply bought lots of things I love and displayed them in the only way I knew how.
I will never forget, only a few days after we opened, the moment a lovely lady hovered excitedly at the shop door. She was wearing her muddy walking boots and was nervous to come in. I reassured her I wasn't bothered about the state of her shoes and beckoned her in. She then asked 'what is this place? Is it a museum, a gallery, a shop? …. or all three?!'.  Since this time, I have had numerous people make the same observation.
Discover the many aspects of a museum design inspired home- what I love and why, style and approach, how to care for your precious vintage, antique and handmade finds, and the latest on 3 Legged Duck museum design projects.
If you like what you learn and like what you see hop over to the 3LD shop where you will find unusual gifts, furniture and accessories. Or, come and see us for real in Rhayader, Powys- famed for being 'the outdoor capital of Wales'!